Vexma: food machinery and technical assistance
Vexma Group is a leader company in supplying bakery, cake shops, pizza's house, packaging shop with machines and fornitures.
Vexma Group can satisfied customers during all the process of product lyfe cycle: from the production to the packaging of the product.
Vexma Group focuses all his strenghts in a high level of services, hight customer care from  the pre sale phase  to the  after sale phase.
The customer satisfaction is Vexma's main goal.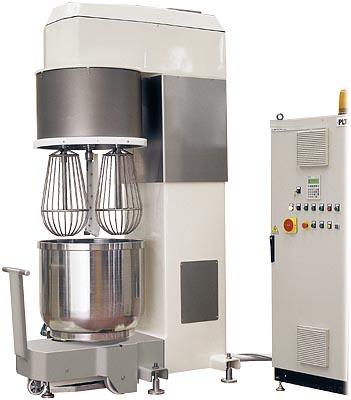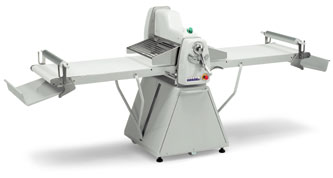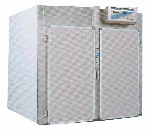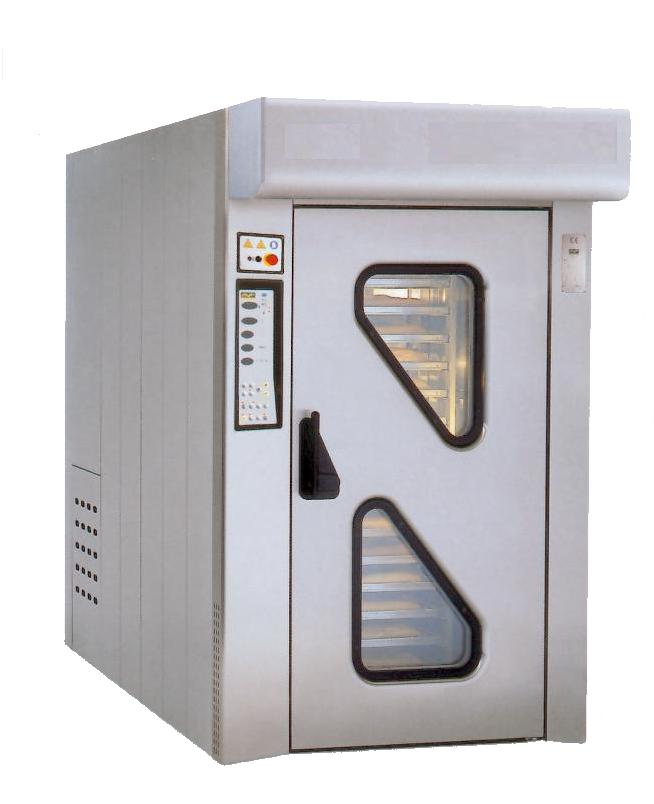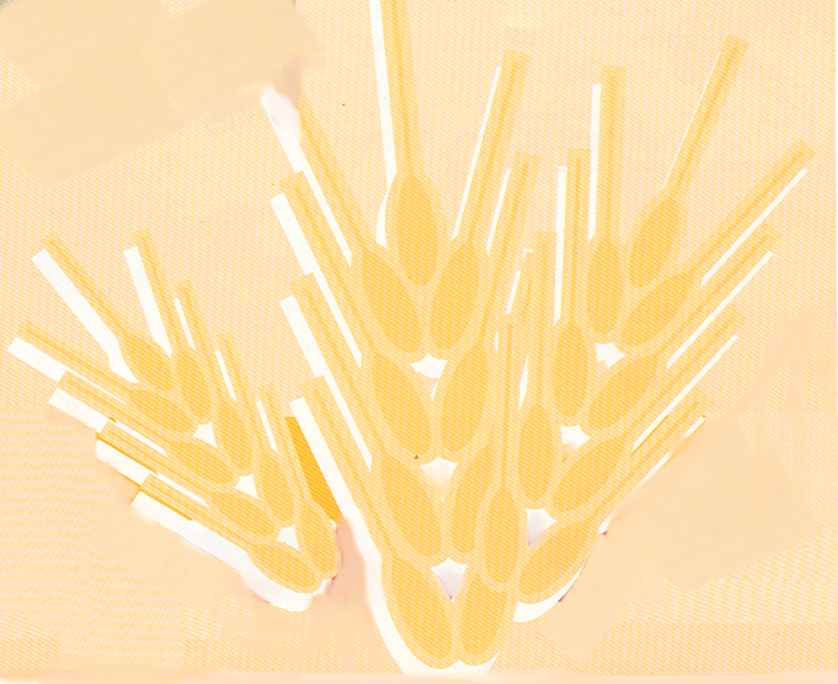 Direct Link to VEXMA in Russia: www.vexma.ru